There is SO much happening in the Otways in August…
Spring is getting ready to be sprung…..watch out Winter Blues, you are so out of here.  With so much happening in the Otways in August, we won't get the chance to notice that winter will be over by the end of it!  At this stage, we still have a couple of weekends available here at Countrywide Cottages – have a look at our availability here or contact us at stay@countrywidecottages.com.au for details
OK – here we go…..
August 13 and 14 offers the amazing Surfcoast Arts Trail  From Torquay to Aireys Inlet, Moriac to Winchelsea, Deans Marsh to Lorne…..there are too many options to mention here…..check out their Facebook page for details.  Our thanks to Rowena Martinich and Geoffrey Carran, exhibiting at Ashmore Arts in Torquay for the use of their stunning work above.  Don't miss our own Veronica Phillips, exhibiting with Sandra Hickford at Deans Marsh Store.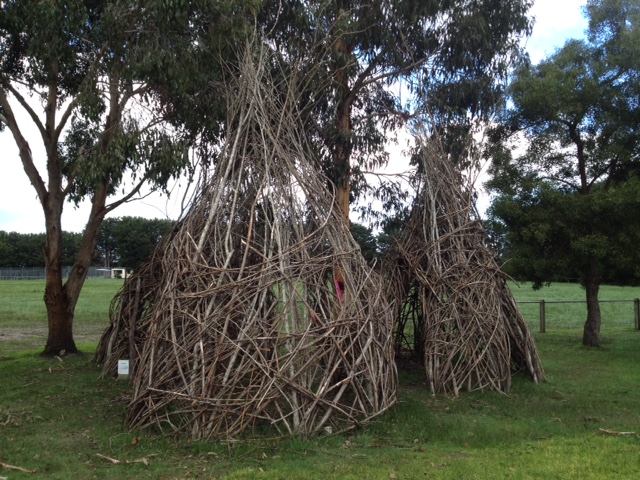 If you've still got some room for more delights this weekend, how about a performance of La Traviata by Emotionworks Cut Opera at the Red Rock Regional Theater and Gallery in Cororooke
This much loved classic is taken out of its restraints and presented in a real-life, contemporary setting.   This story does not belong in just opera houses – it belongs with the people. It is the story of a fallen woman (la traviata – "the fallen one") surviving in a harsh world and how virtue is often found where we least expect it.  This will be a great fun night for audience and cast. Come along, if opera isn't your thing you will love this
7.30pm Saturday 13th August
Tickets: Adult $30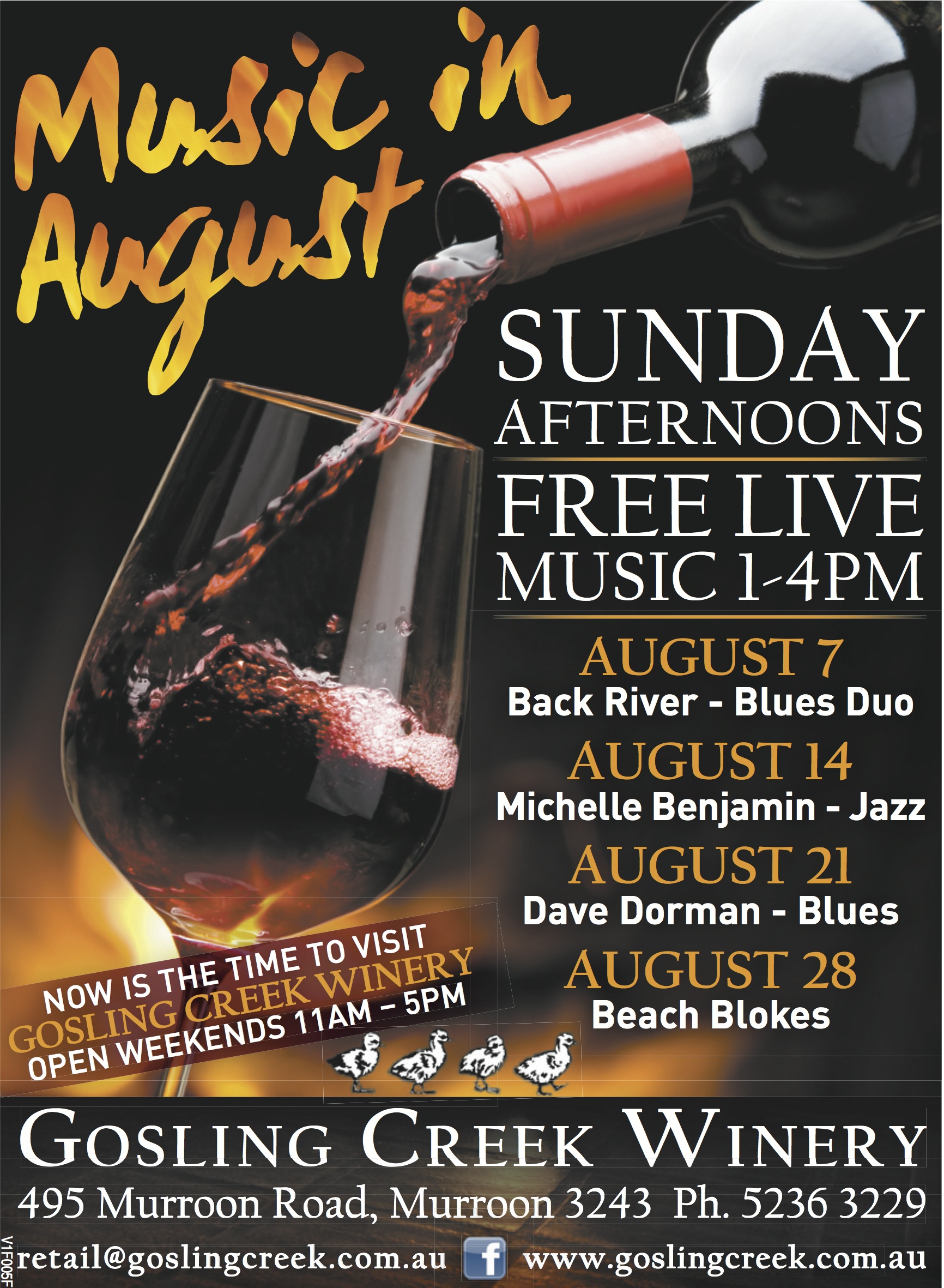 From Cowlick Books,
 Cororooke Shop,
 Try Booking: www.trybooking.com/LFRA
Or phone: 0488 531637  
Gosling Creek Winery, just down the road has musical afternoons every Sunday – sip on their delicious wine and while away the afternoon to some great music.  It's all under cover and there's a cosy wood fire so you'll be safe if winter is still showing it's true colours.
Cape Otway Lighthouse are celebrating International Lighthouse weekend on August 20 and 21.  You could try out the Shipwreck Harvest Dinner and Ghost tour.  Or try a free sample of Bush Tucker at the Indigenous Cultural Center.  There are various events all weekend.
It looks as though word is getting out and world class musicians are starting to knock on Birregurra's door to come and play for  enthusiastic audiences as part of the newly branded Birregurra Music Salon.The next brilliant musician lined up for Friday 26th August is seven time ARIA award winning composer and musician, David Bridie. Get your tickets asap as they are sure to sell out.
And on our last August weekend….for a gorgeous afternoon in on August 28th, you will find "Lifes Harvest", a music and poetry performance at the Apple Room at Tarndie – Tarndwarncoort Homestead in Warncoort.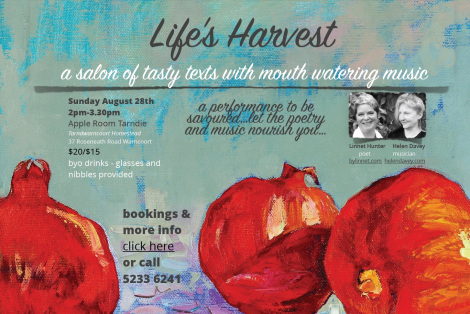 And All month:
Of course the amazing Barwon Park Mansion is open Wednesdays and Sundays 11am-4pm.  Well worth the visit into the lives of the Austins, proud major donors of the Austin Hospital.
Lorne Visitor Centre – 9am-5pm Surfing 60's Photographs exhibition from Victoria's west coast on loan from the Australian National Surfing Museum
Qdos Arts & Sculpture Park/Cafe– Open 9am-5pm Directors Collection of Artists
Edge Gallery Lorne – Open 10am–4pm. Fine Art Photography by award winning photographer Will Dielenberg
Aireys Inlet – Fri – Sunday 10am-5pm – Eagles Nest Fine Art Gallery
Then – early in September……
FOPA!  Yes – the Lorne Festival of Performing Arts is back, September 2nd-4th!   Miles O'Neil and Elana Stone are FOPA Features. Traversing the many forms of artistic excellence, both Miles and Elana are exceptional performers, creators and entertainers at the top of their game.  Tom Gleeson, Denise Scott, All Our Exes Live in Texas and much much more.   Take a look at the program here
And the second ever Farmers Market at Winchelsea, September the 4th….last weekends was a blast!  Look for the gorgeous bluestone bridge as you come into town….the first Sunday of every month, 8am-12pm
And while we are at it – be prepared for the indulgant Vintage Afternoon Teas series at Barwon Park.  The first is September 17th…..sheer indulgence!
With so much happening in the Otways in August, you really need to be here!!!  Feel free to email us or check our availabilty here….
Jump onto Facebook and make sure you've liked us to keep up with the latest news.