Countrywide Cottages Industry Awards & Media Involvement
Running our gorgeous pet friendly cottage business here in the Otways, we know you just can't stand still….we are always striving to raise the bar and to place ourselves in the forefront of the best dog friendly accommodation Victoria has to offer.   To this end, we have put a lot of focus on improving the business and working on our strengths – amazing pet friendly accommodation and striving for excellence in the accessible accommodation niche as well.  The fenced yards, many off leash areas and long bushwalks, as well as truly welcoming our guests four legged friends, have clearly hit the right spot in the dog friendly accommodation area, with our guests rating us at 9.9 in the Gold List of Australian Star Rated properties.  They also voted for us into the prestigious 5 Paws Awards from Holidaying with Dogs since 2008.
Our custom built accessible cottage, the Igloo, has provided a much needed bit of luxury in the need for great wheelchair accessible accommodation in Victoria. It has become a poster child for accessible accommodation in the Great Ocean Road region
We are very proud of having won many awards and media mentions over the years. While winning isn't everything, it gives us a great sense of satisfaction and pleasure to know that we are up there with the best of pet friendly holiday places in the Lorne hinterland and beyond.  Have a look here at some of the awards and media representations we have achieved over the years.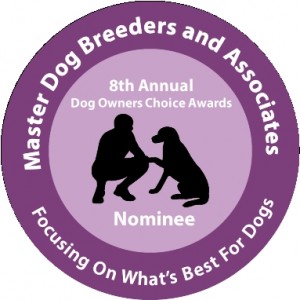 Nominated for National Best Pet Friendly Accommodation in the Master Dog Breeders Association awards in 2015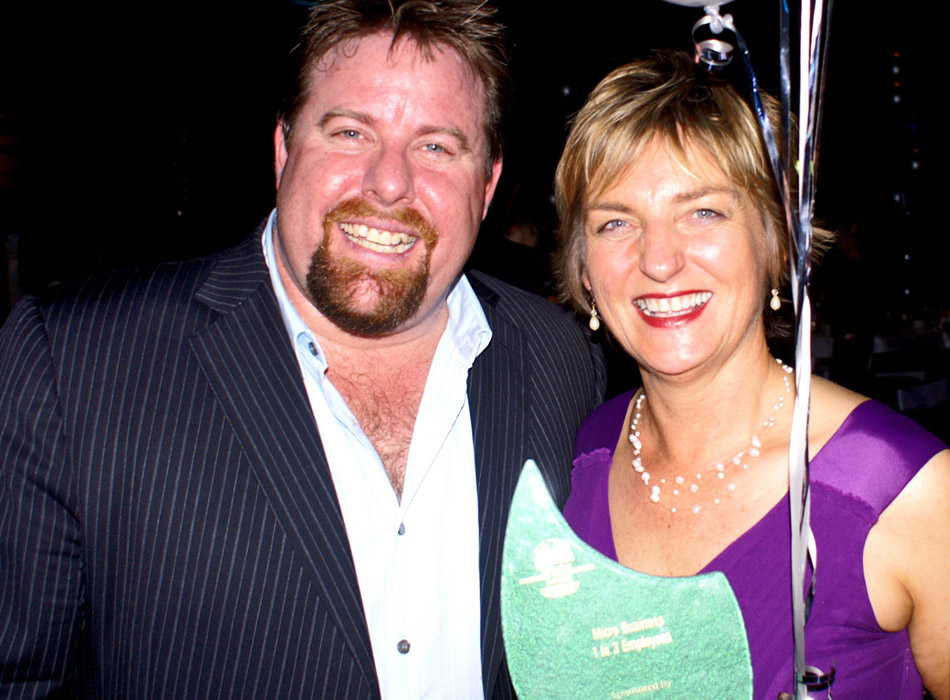 Winner Business Excellence Micro Business Award, 2009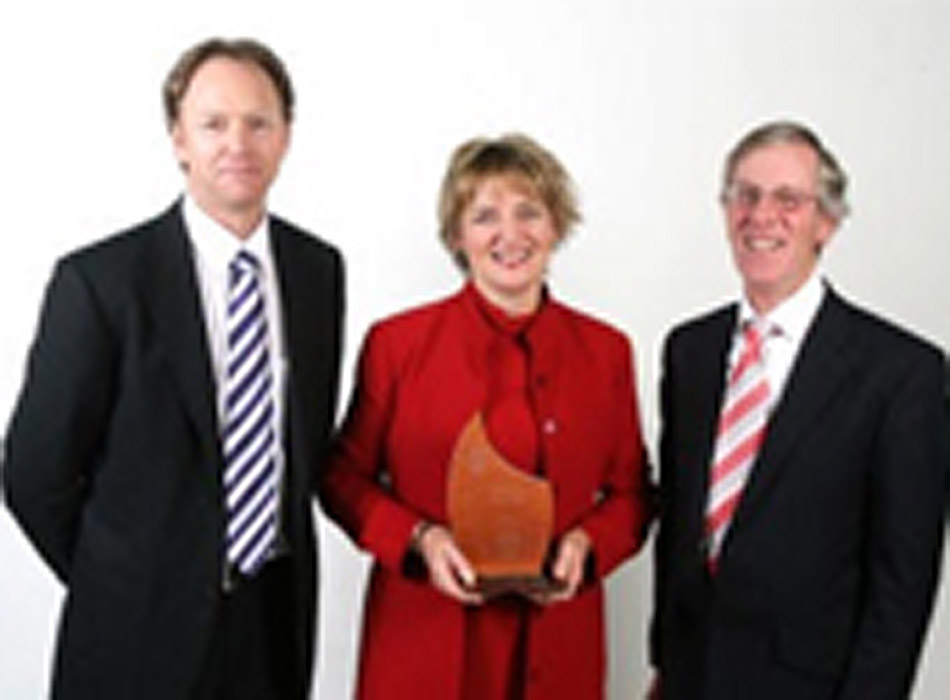 Winner Excellence Micro Business Award, 2008