WHATS ON OFFER FOR VISITORS TO OUR REGION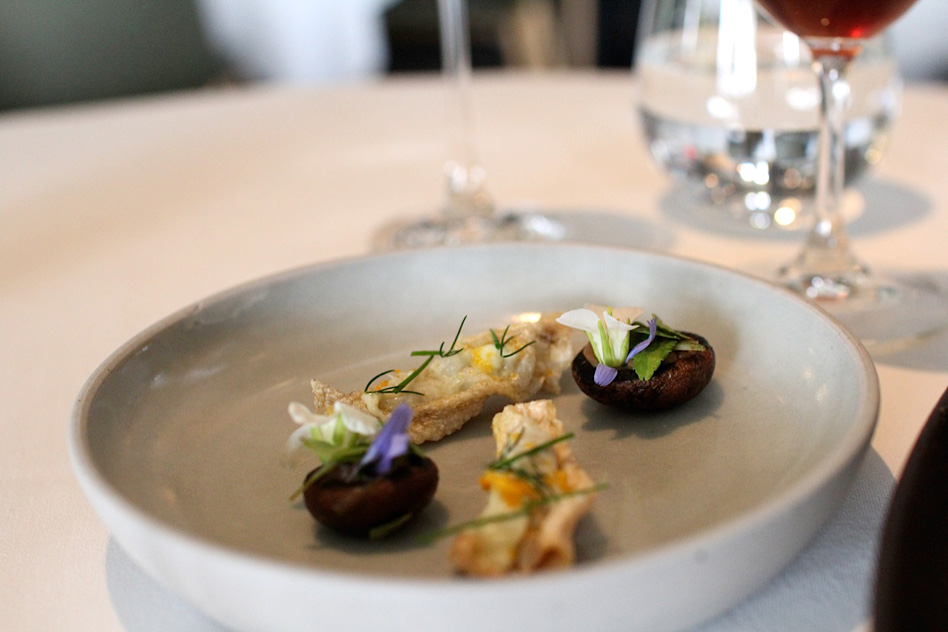 A stay at Countrywide Cottages provides you with the perfect accommodation Lorne to take advantage of all the region has to offer! From November to April, Gentle Annie Berry Gardens and Cafe in Pennyroyal offers a delectable range of wonderful home style food for lunch's, morning and afternoon teas.  Half an hour away is the Forrest Brewing Company, open for seven days a week for breakfast and lunch, and for dinner on weekends, public holidays and school holidays. Yield in Birregurra, for a spectacular lunch or dinner.  And of course, the pinacle, Brae where Dan Hunter has been wowing all who visit with his incredible creations since 2013.  Be sure to book three months out for that one!  There are also three great bistros within 10 – 15 minutes drive from our property.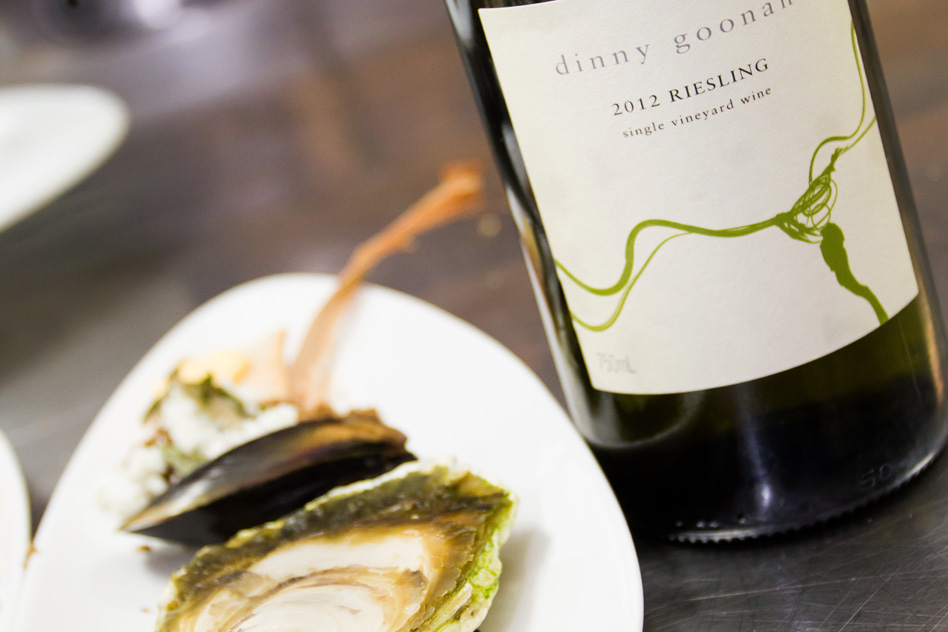 Dinny Goonan wines is just 3 km's from our gate. With an impressive and growing array of medals (whose Shiraz continues to receive very high accolades) as well as delightful cheese platters under the trees and the best coffee this side of the black stump, they are well worth a visit in our region. Open public holidays, every weekend from Nov to April and throughout summer from 22 Dec to the end of Jan.
Try Blake's Estate's wonderful Rose, Pinot Noir and sparkling wine of their own making. Open every weekend and public holidays. Also highly in favour is "Heroes" vineyard, just 15 minutes away. Open weekends and public holidays.  Check Facebook for details of live music there every Sunday afternoon.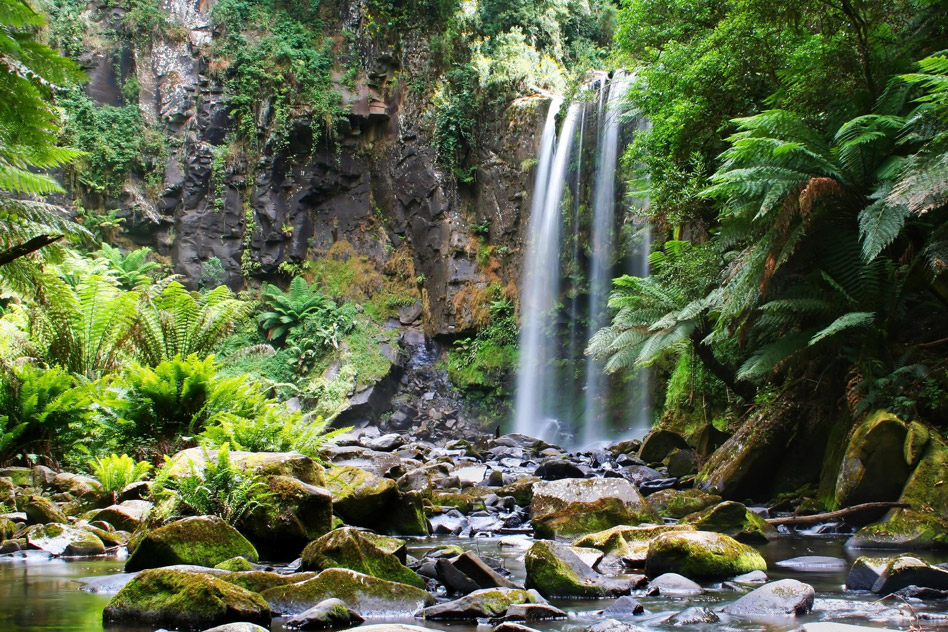 We are surrounded by the Otway Forest Park (formerly the Angahook State Park), a great work out for you and your pooch as you take the bushwalks from your cottage door as far as you will. The Otways hinterland region is an amazing place full of great adventures. Paddle Lake Elizabeth at dawn to see platypus in the wild.
You could cruise the delightful drive to Lorne Victoria the newly extended Great Otway National Park. While there, bring out the picnic basket, explore the amazing waterfalls and bush walks nearby, go search for a koala (we can tell you where you are sure to find them), take in a walk on the beach, or just sit back and enjoy the fabulous restaurants/cafes and wonderful gourmet and fashion shops of cosmopolitan Lorne. See the beautiful Erskine Falls on YouTube.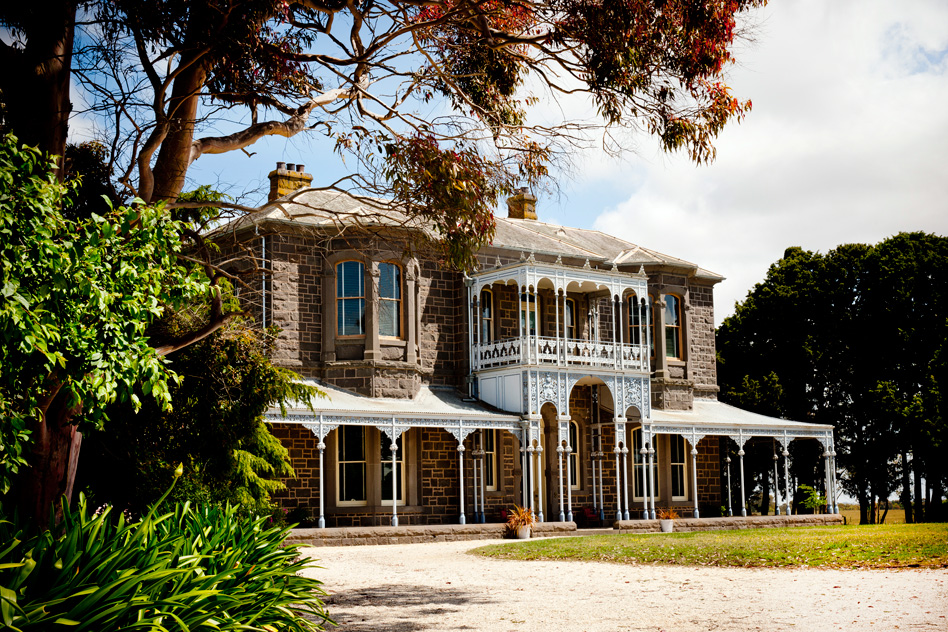 Barwon Park is a magnificent National Trust home to Thomas and Elizabeth Austin, famous for their all too successful (!) acclimatisation of rabbits to our continent and their major role in the establishment of the Austin Hospital in Melbourne. It's well worth a look. Open Sundays and Wednesdays from 11 am till 4 pm or by appointment.  Home to some musical events over the summer in particular and a spectacular spot for weddings.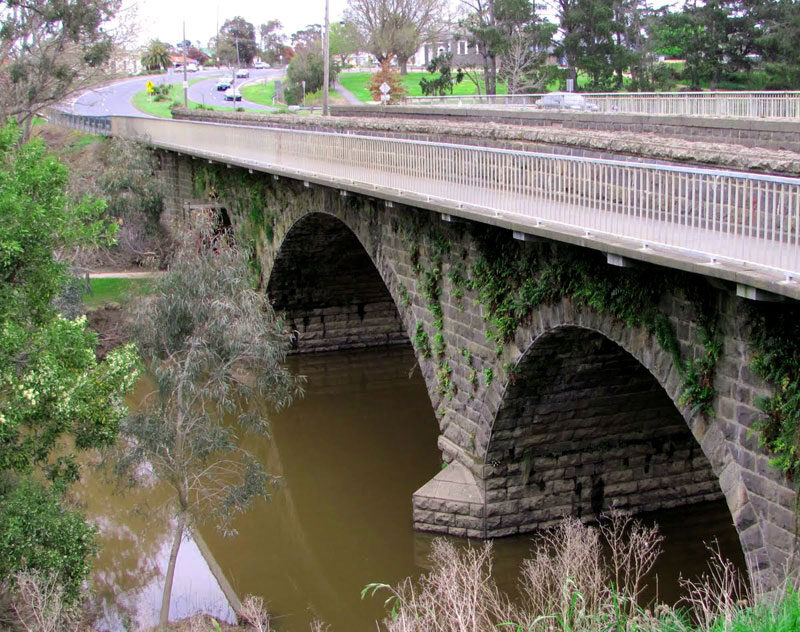 You may have driven through Winchelsea just ten minutes from here. It's well worth a look at the curios and antique stores there.  Also a great spot for supplies at the IGA, butcher and bakery, as well as some fabulous food at the local Tea Rooms. Don't miss the new market 8am – 12midday on the first Sunday of every month on the beautiful historic bluestone bridge in Winchelsea.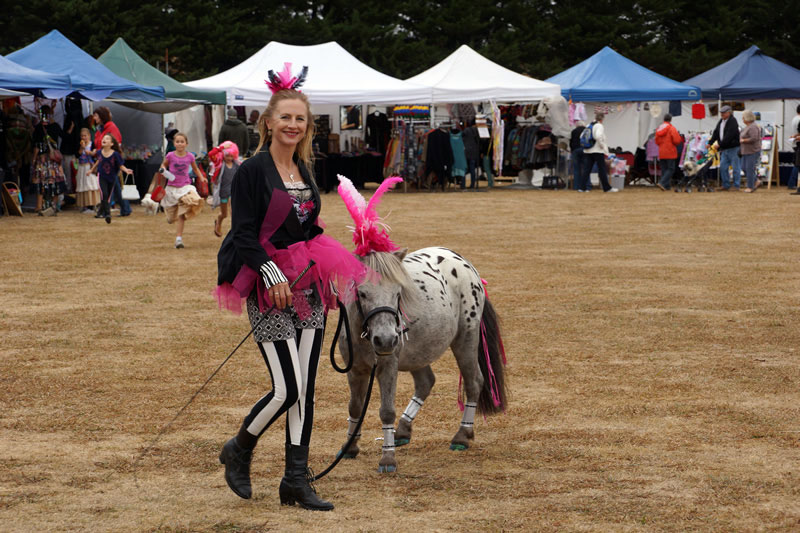 The lovely Deans Marsh, just ten minutes from us, offers The Corner Store, a great spot for delicious wholesome food.  Martians cafe also offers meals – funkily named pizzas in particular (Jupiter is our favourite!).  There is often live music playing there over the weekends.  Over summer, Deans Marsh hosts a vibrant market each month.  We love it!  And the famous Pioneer Festival and market happens here at the end of March.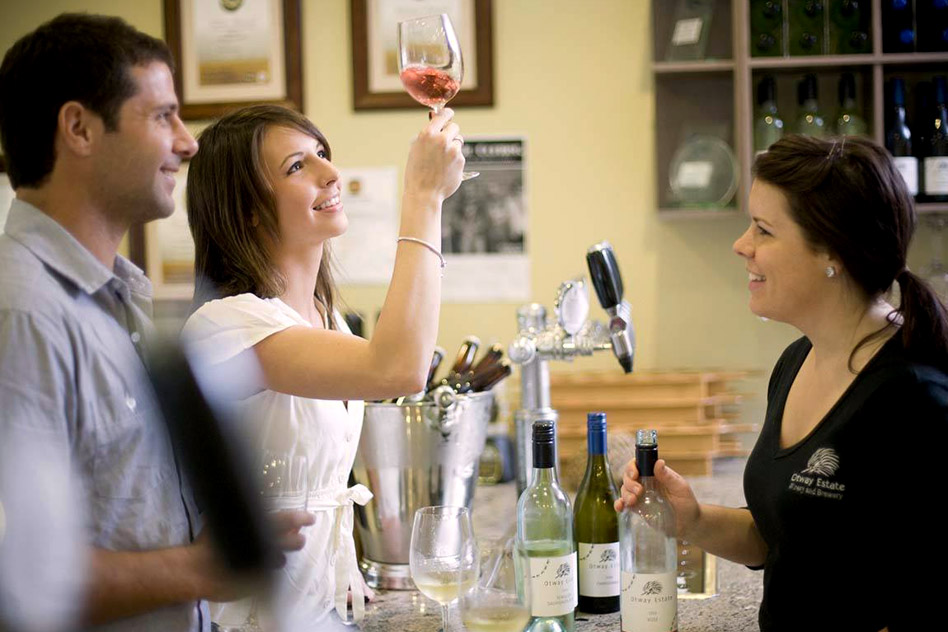 For all the fabulous things on offer for visitors to the Otways hinterland, download the latest Otway Harvest Trail brochure.  We will provide you with a hard copy on check in to help you out during your stay.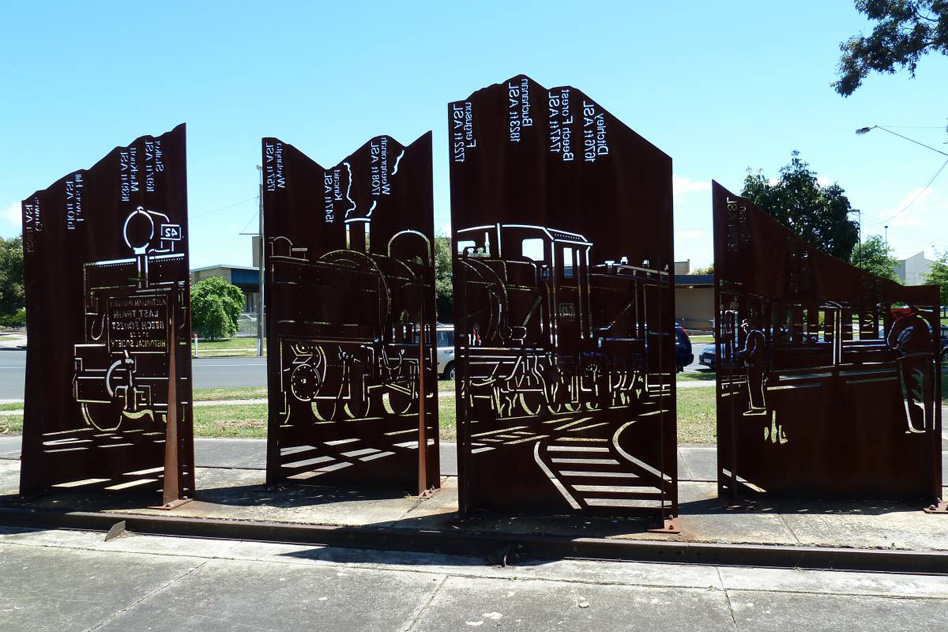 Take yourself off to the Old Beechy Rail Trail for a challenging bike ride, with undulating terrain and exhilarating descents. This follows the old narrow gauge rail line for 45 km's from Colac through to Beech Forest and can be done in small loops or using a car shuffle, along various segments of the trail.
Countrywide Cottages Anglesea accommodation gives you the perfect base for you to explore the bike tracks around the area. Find comprehensive information here on mountain biking in Forrest, Australia's number 1 Mountain Bike destination and the Great Ocean Road region, including Mountain Bike Trail maps and latest track conditions.
A little further on the Great Ocean Road!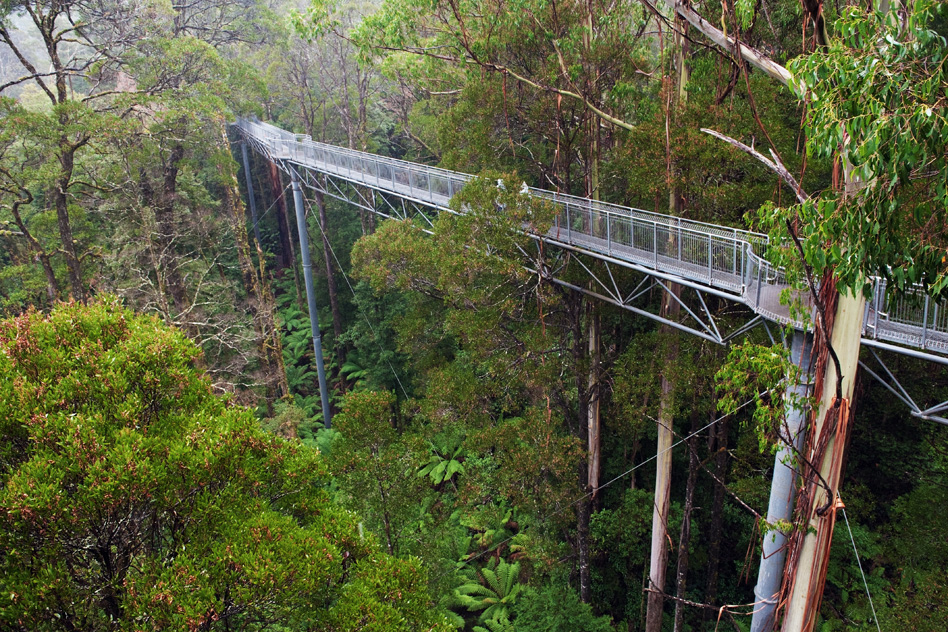 Along the Great Ocean Road, make sure to stop for lunch at the Wye River pub – amazing views.  Take some of the easy day trip segments of the wonderful Great Ocean Walk. The walk takes in 90 kms of the magnificent coastline between Apollo Bay (an hours drive from Countrywide Cottages Great Ocean Road accommodation) and Princetown. Some of my favourite segments are Blanket Bay to Parker Inlet and the Wreck Beach hike (but watch out for those steps on the way back up!).
A little further beyond, you will find the rainforest walks of Maites Rest and Melba Gully. Make sure you breathe deep! In between these two, you could visit the Cape Otway Light Station for a cuppa or lunch in the assistant lighthouse keepers cottage and a guided tour of the historic light station which has run continuously since 1848. A little inland, drive the stunning Turtons Track in the Otways which leads you to the Otway Fly – stroll among the tree tops on this magnificent tree top walk.  The gorgeous Triplet Falls is nearby.  And if you are feeling a little more adventurous, seek out the amazing Redwoods between Turtons Track and Beech Forest.
And there's nothing stopping you going all the way and taking in those most famously over counted 12 Apostles….a great day trip.  Take a look at this amazing 360 degree view of them.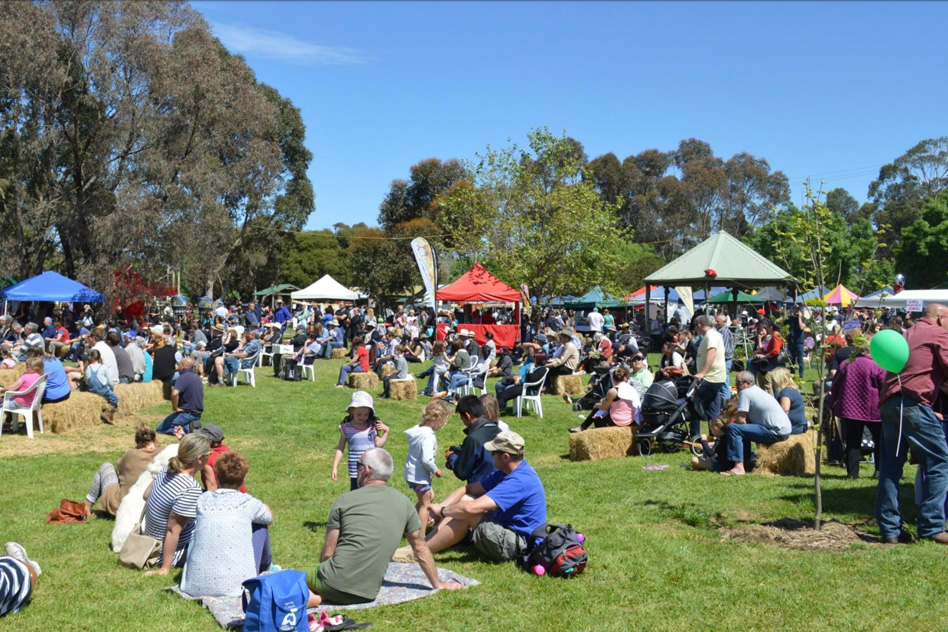 Birregurra is a fabulous old town. 15 minutes drive from Countrywide Cottages, a perfect spot for a wonder up the street. Pop into the gourmet butcher Farm Foods for a delight for all who love to cook. Lots of lovely curio and assorted shops there will keep you happily amused for hours. Don't miss the increasingly popular annual Birregurra Festival, held in October each year. Fabulous market stalls, food and entertainment. An event definitely not to be missed in our region!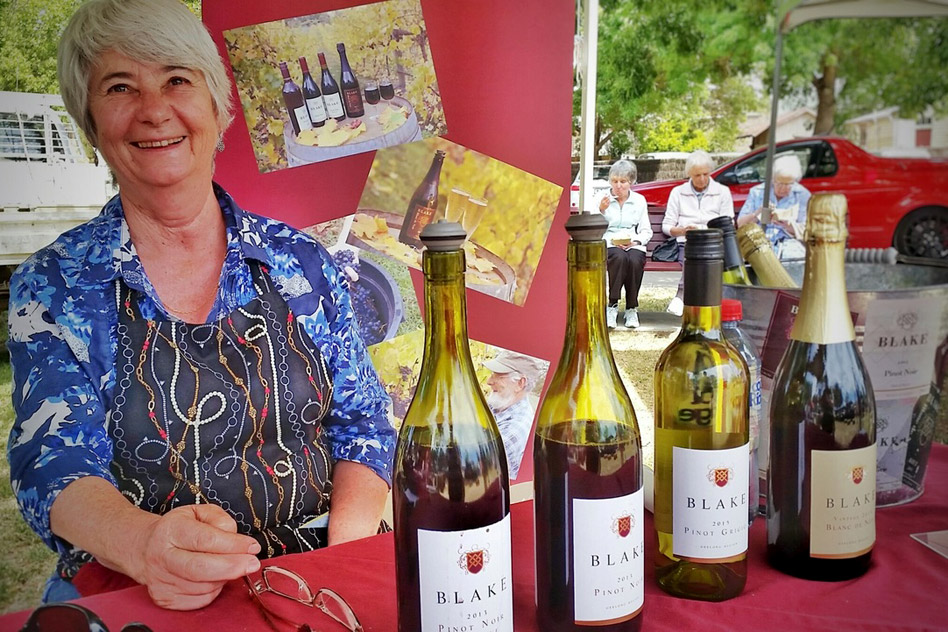 Spend the morning at one of the many quality weekend markets over the summer months in Torquay, Anglesea, Aireys Inlet, Birregurra, Winchelsea and Deans Marsh. Fill your baskets with locally grown produce at the region's farm gates, provedores and wineries.  The Otway Harvest Trail is a great place to start.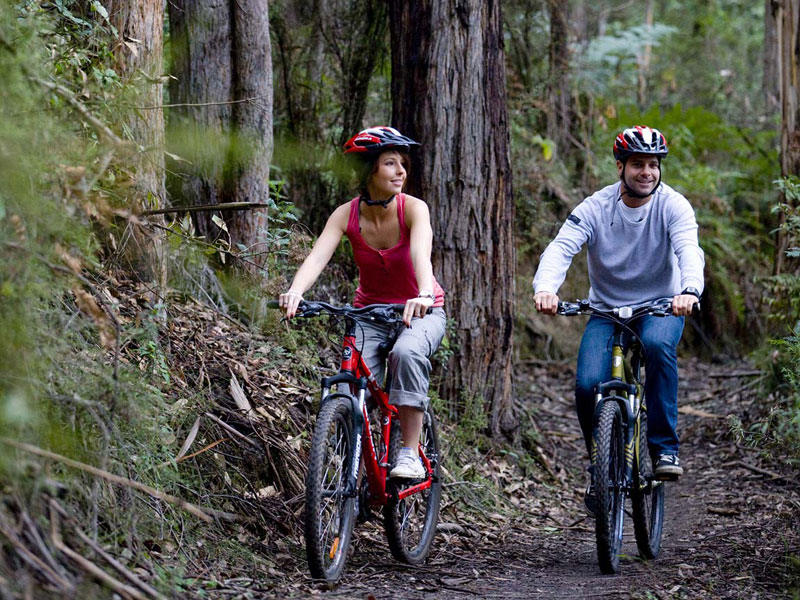 The newly invigorated township of Forrest, just 30 minutes drive from here is high on our list.  Visit the wonderful Bespoke Harvest restaurant if a plateful of flavour is what you are after. The Forrest General Store has some great fresh and local produce. And the fabulous Forrest Brewing Company, open seven days a week.  Lake Elizabeth is nearby – a beautiful picnic and walking spot.  Keep an eye out for platypus while you are there!  Or try one of our Sleep and Seek packages to have a better chance to get a close up look.