Welcome to Serenity at Our Countrywide Cottages
{{current_weather.dt | momentjs( atts.date )}}
{{current_weather.temp | temp}} °{{units}}
{{day.dt | momentjs(atts.date)}}
{{day.temp | temp}} °{{day.temp_min | temp}} °{{units}}
{{current_weather.temp | temp}} °
Humidity: {{current_weather.humidity}}%
Clouds: {{current_weather.clouds}}%
Wind ({{current_weather.wind.deg}}): {{current_weather.wind.speed}}{{units_wind}}
{{current_weather.desc}}
{{day.dt | momentjs(atts.date)}}
{{day.temp | temp}}°
{{day.temp_min | temp}} °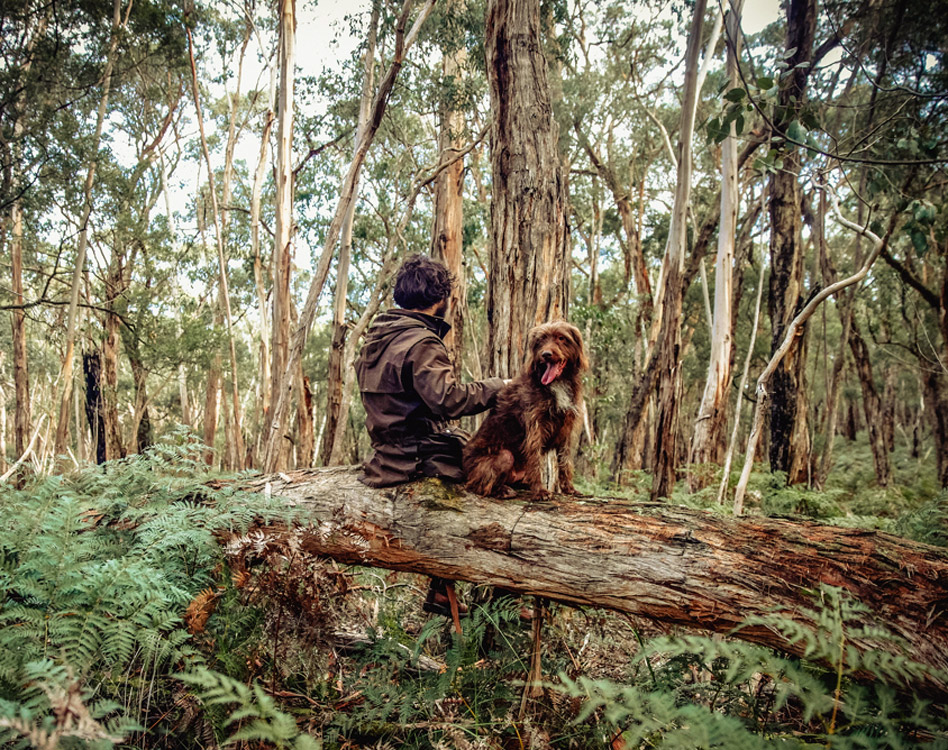 Virtual tour:
Click the speaker icon for sound.
Dog friendly holiday accommodation Otway Ranges
Exciting Countrywide News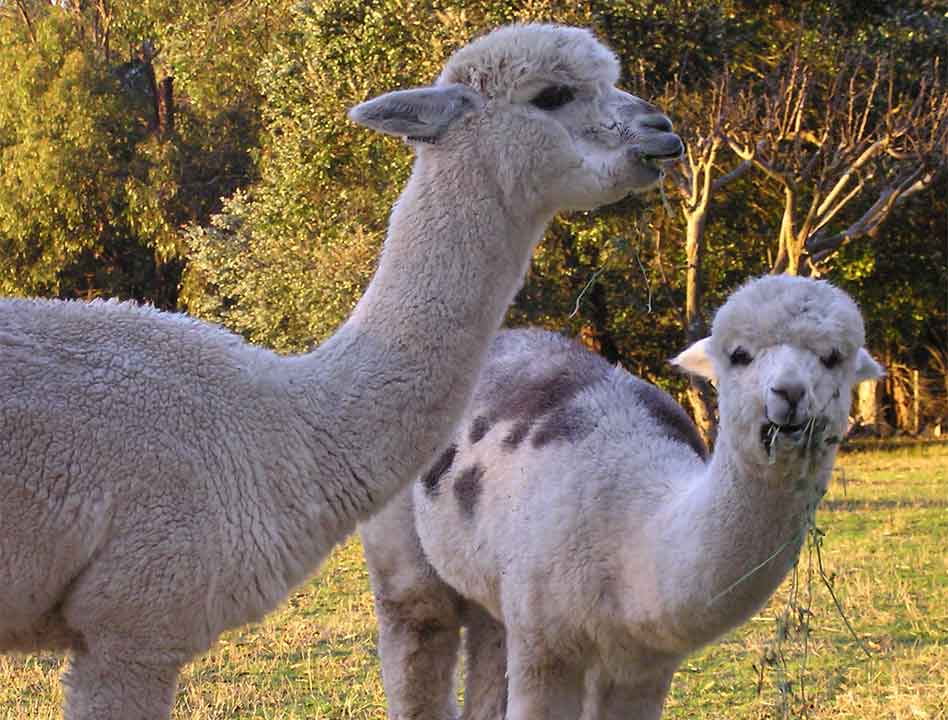 posted on January 8, 2020
I was so touched to receive this story, written by 12 year old Cameron.  He and his family have been visiting Countrywide Cottages for many years - well before he was born.  We have spent many an hour out in the paddock chatting and feeding the sheep, chickens, alpacas and, when we still had them, the bunnies and our  lovely guinea pig, Jill!  I first met the Woolleys when Camerons…
read more
Exclusive Offers & Packages
More About Us
Our large property is ideal for long bush walks or mountain biking, bordering the Otway Forest Park. We also have enough room for a campfire outside your cottage on those starry nights, (summer fire restrictions apply), and many of our guests have enjoyed toasting marshmallows by the cosy fire.
Kids love our animals. While staying in our pet friendly accommodation, they are welcome to come up and visit our array of critters – the alpacas, sheep and chickens. Eggs are finders' keepers!
One of our hidden treasures is our recreation area with its pioneer buildings. Built in a rustic style, it offers a pool table and other games, and ample space for a kick of the footy. It's also a great place for groups staying in our Countrywide Cottages to come together and have a barbeque, with a gas BBQ and undercover and outdoor seating.
Add an extra zing to your break away with one of our great new packages. "Sleep and Smile" with us and have our wonderful partners, Ragamuffin Pet Photography come and capture you and your dog on film. "Sleep and Seek" the elusive platypus at Lake Elizabeth with our partners at Otway Eco Tours.  Or try our "Dogustation menu" package – bring your dog along and use Countrywide Cottages as your base for the dining experience of a lifetime at the world renowned Brae Restuarant.
"We've travelled the world a number of times and have stayed at many four and five star hotels.
Your cottages were one of the cleanest and homely places we've had the pleasure to stay at."
Marina
Popular Questions
If you have any other queries? Please don't hesitate to contact Di at Countrywide Cottages Surf Coast! She will be able to help you with any of your questions or concerns!