Welcome to Serenity at Our Countrywide Cottages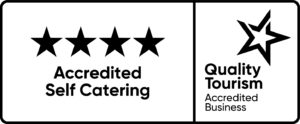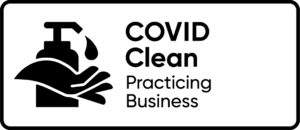 {{current_weather.dt | momentjs( atts.date )}}
{{current_weather.temp | temp}} °{{units}}
{{day.dt | momentjs(atts.date)}}
{{day.temp | temp}} °{{day.temp_min | temp}} °{{units}}
{{current_weather.temp | temp}} °
Humidity: {{current_weather.humidity}}%
Clouds: {{current_weather.clouds}}%
Wind ({{current_weather.wind.deg}}): {{current_weather.wind.speed}}{{units_wind}}
{{current_weather.desc}}
{{day.dt | momentjs(atts.date)}}
{{day.temp | temp}}°
{{day.temp_min | temp}} °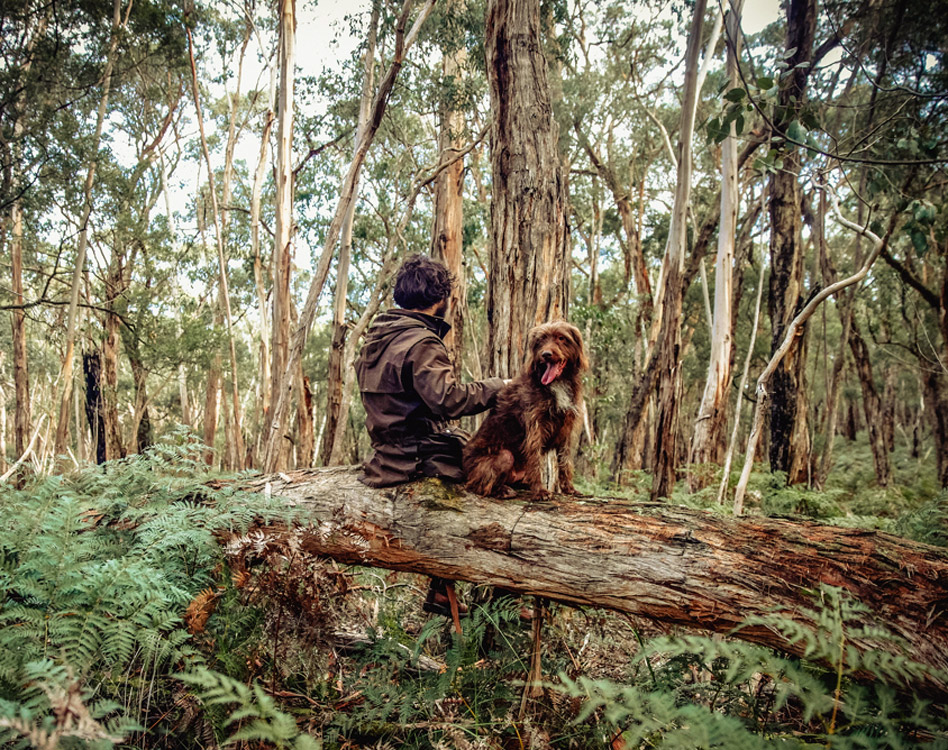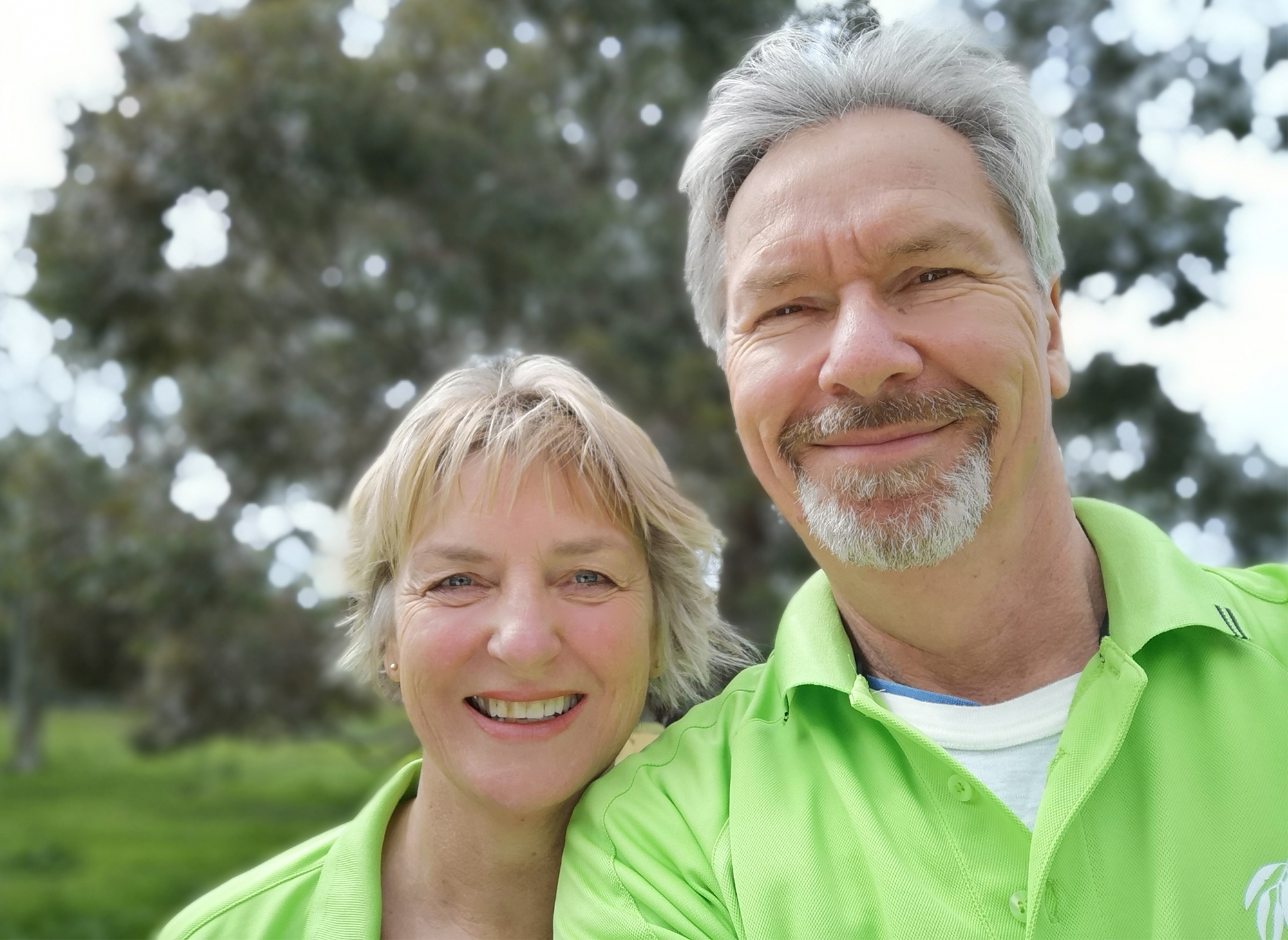 Di Schulze and Stuart Fry, your Countrywide Cottages hosts.
"Four nights of bliss
I finally broke out after 8 months of isolation in Glenlyon and booked four nights at your place with my very large, unsocialised, 7-month-old German Shepherd. When I left for home yesterday I congratulated myself for spending all those hours on the internet searching for accommodation where I wouldn't be stressed managing my big puppy on his first trip away from home. It was bliss. That huge fully fenced backyard for him, hours spent racing along the kms of off-leash beach at Lorne, a great cafe in Deans Marsh with Ishtar parked beside my table; and the gorgeous cottage for me. I took all the brochures to give to my friends because this place is very special, with or without a dog." Galena on
Facebook
, October 2020
This was our 5th year coming to Countrywide Cottages and it never disappoints… All in all a hassle free holiday for both humans and dog 10/10 for us." Joanne on
TripAdvisor
, June 2020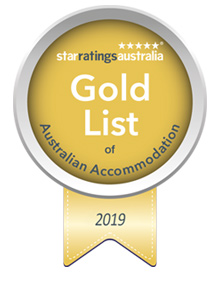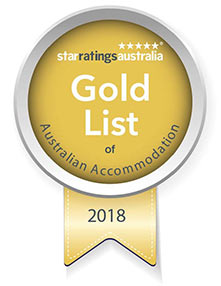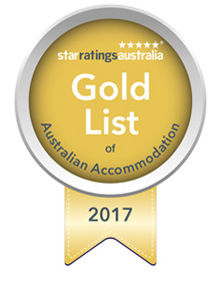 Dog friendly holiday accommodation Otway Ranges
Exciting Countrywide News
posted on September 25, 2020
We are excited to announce the newest kid on the Packages block here at Countrywide Cottages - the Sleep and Stretch Yoga Package.  Yep - private yoga sessions in or around your cottage. We haven't been resting on our laurels here during all this Covid shutdown.  No indeed.  In fact we have come up with one of the most exciting packages for you yet.  Our own wonderful yoga teacher has…
read more
Exclusive Offers & Packages
More About Us
Our large property is ideal for long bush walks or mountain biking, bordering the Otway Forest Park. We also have enough room for a campfire outside your cottage on those starry nights, (summer fire restrictions apply), and many of our guests have enjoyed toasting marshmallows by the cosy fire.
Kids love our animals. While staying in our pet friendly accommodation, they are welcome to come up and visit our array of critters – the alpacas, sheep and chickens. Eggs are finders' keepers!
One of our hidden treasures is our recreation area with its pioneer buildings. Built in a rustic style, it offers a pool table and other games, and ample space for a kick of the footy. It's also a great place for groups staying in our Countrywide Cottages to come together and have a barbeque, with a gas BBQ and undercover and outdoor seating.
Add an extra zing to your break away with one of our great new packages. "Sleep and Smile" with us and have our wonderful partners, Ragamuffin Pet Photography come and capture you and your dog on film. "Sleep and Seek" the elusive platypus at Lake Elizabeth with our partners at Otway Eco Tours.  Or try our "Dogustation menu" package – bring your dog along and use Countrywide Cottages as your base for the dining experience of a lifetime at the world renowned Brae Restuarant.
"We've travelled the world a number of times and have stayed at many four and five star hotels.
Your cottages were one of the cleanest and homely places we've had the pleasure to stay at."
Marina
Popular Questions
If you have any other queries? Please don't hesitate to contact Di at Countrywide Cottages Surf Coast! She will be able to help you with any of your questions or concerns!